Take a Tour

Welcome to Durotech INternational
Durotech International Inc. is proud to be located in beautiful Duncan SC. One of the fastest growing regions of the country, the Greenville - Spartanburg Area hosts over 240 international companies from over 20 countries.
Located in the I-85 corridor of the GSP area, Durotech International Inc. produces short and long-run batches of custom plastic injection molded goods for major companies in various industries.
From window and door components, to electrical and medical parts, Durotech International Inc. has the facilities and the experience to become the provider your company needs to succeed. Call today for an estimate or for any other information.
CALL TODAY FOR AN ESTIMATE OR FOR ANY OTHER INFORMATION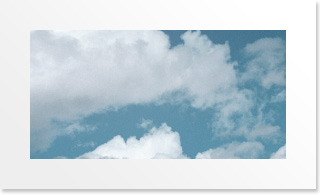 Throw open your window and let the scenery of clouds and sky enter your room
- Yosa Buson