Contact Durotech

We value your feedback
For information on Durotech's extensive product line or custom injection molding capabilities, please contact Fritz Benkel at the number listed to the right.
Feel free to email or fax sample parts requests.
WE WANT COMPLETE AND ULTIMATE CUSTOMER SATISFACTION
Contact Us Online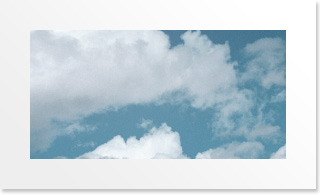 OUR SHIPPING AND CUSTOMER SERVICE
All orders are shipped within 24 hrs. of receiving. On hand stocking is available for same day or next day shipping with no customer stocking fee. We guarantee our parts and will replace any defective or wrong parts without any additional cost to you. Call us for a quote today and discover the Durotech difference.