REquest a Sample

Sample and Estimate Request
Please click on the applicable form below and download the form. Then fill out as much information as possible and fax to our office number at (864) 476-9402.
Click A Link Below to Download the Appropriate Form
Request a Sample of A Current Part
Request an Estimate for A Custom Part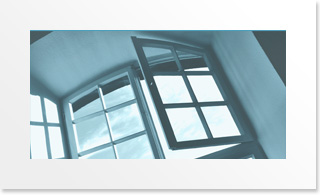 OUR MOLDS AND TOOLING
We specialize in custom molding and parts, by using your mold or tooling a new one. Mold designs can be taken from drawings or sample parts.