Welcome to Durotech International, Inc.

Your Best Choice
Durotech International, Inc., located in the booming industrial area of Greenville | Spartanburg, South Carolina, is an independent sister company of Thermoplast AG, based in Switzerland. Thermoplast has 56 injection molding machines, plus a well-equipped tool room.
Durotech was founded in 1997 in the U.S. to lower shipping costs and streamline turnaround times and scheduling requirements for our North American customer base. We have 22 state-of-the-art computerized machines with an extensive product line for the window and door industry. With our own mold base, we manufacture a variety of proprietary parts for insulated glass units.
Durotech specializes in custom molding with your molds to your specifications. We also partner with an excellent local tool shop when a fast turnaround for tooling is required. With this flexibility, we handle short and long runs, providing the shortest turnaround time possible and increasing your productivity.
Give us a call and DISCOVER THE DUROTECH DIFFERENCE!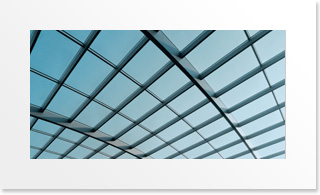 OUR APPROVALS | AFFILIATIONS
ISO 9001:2008 Certified
NGA National Glass Association
SPE Society of Plastic Engineers
US Chamber of Commerce
NFIB National Federation of Independent Business
LEGAL INFORMATION